Kilcullen Fun Run
The fun run took place on Sunday 23rd March. It was amazing to see such a large crowd turn out to take part on what turned out to be a lovely day.
Whole families shook the dust off old runners and track suits and while those who were well prepared and trained  took off at a run, the rest of us made steady progress walking. It was a pleasant walk in good company.
Sincere thanks to Grainne McGrath and all her helpers for organising this event so well. All proceeds are shared between our own school and St. Josephs NS, Halverstown.
We would like to thank you all for supporting us by either taking part or donating prizes for the raffle.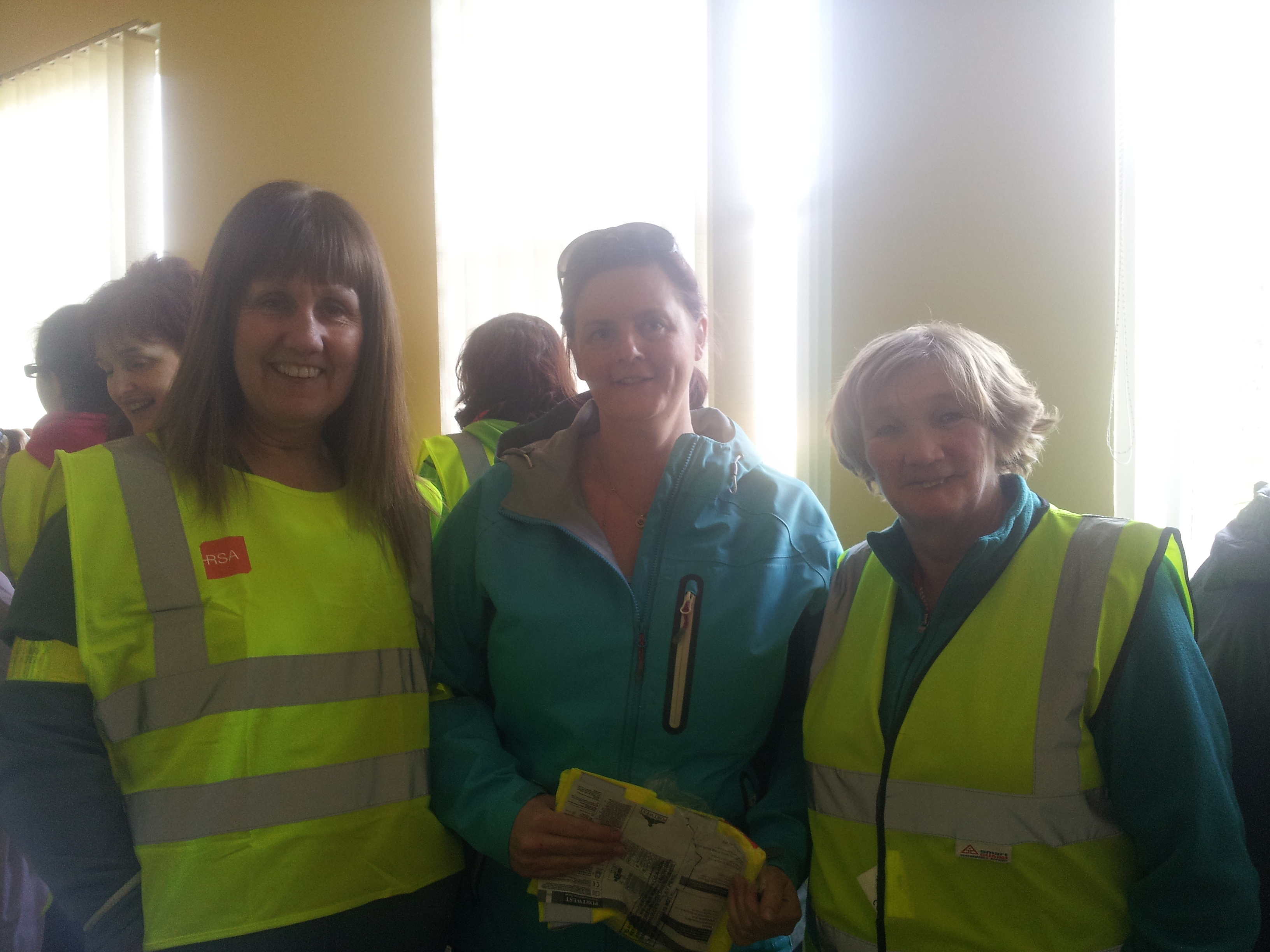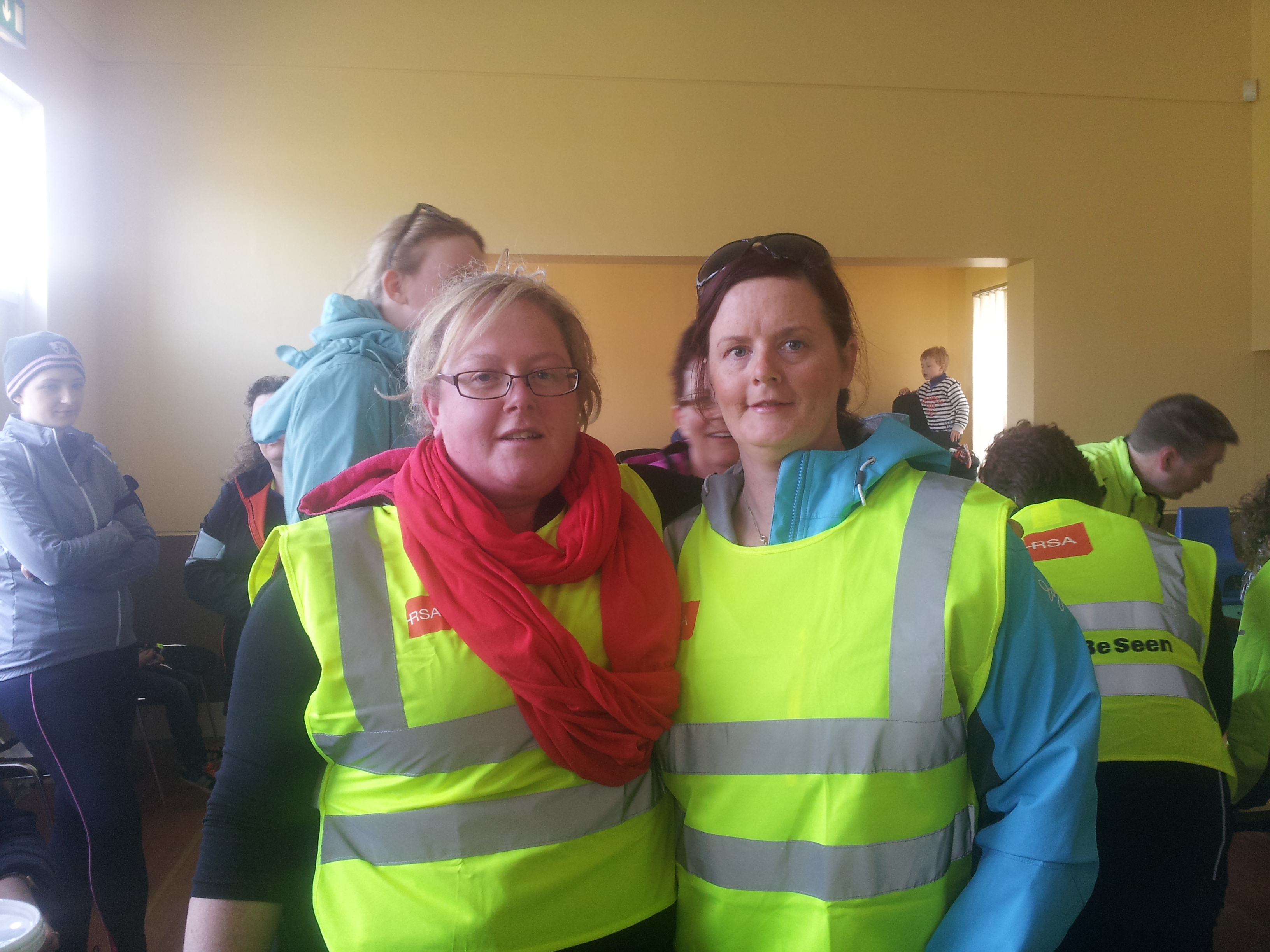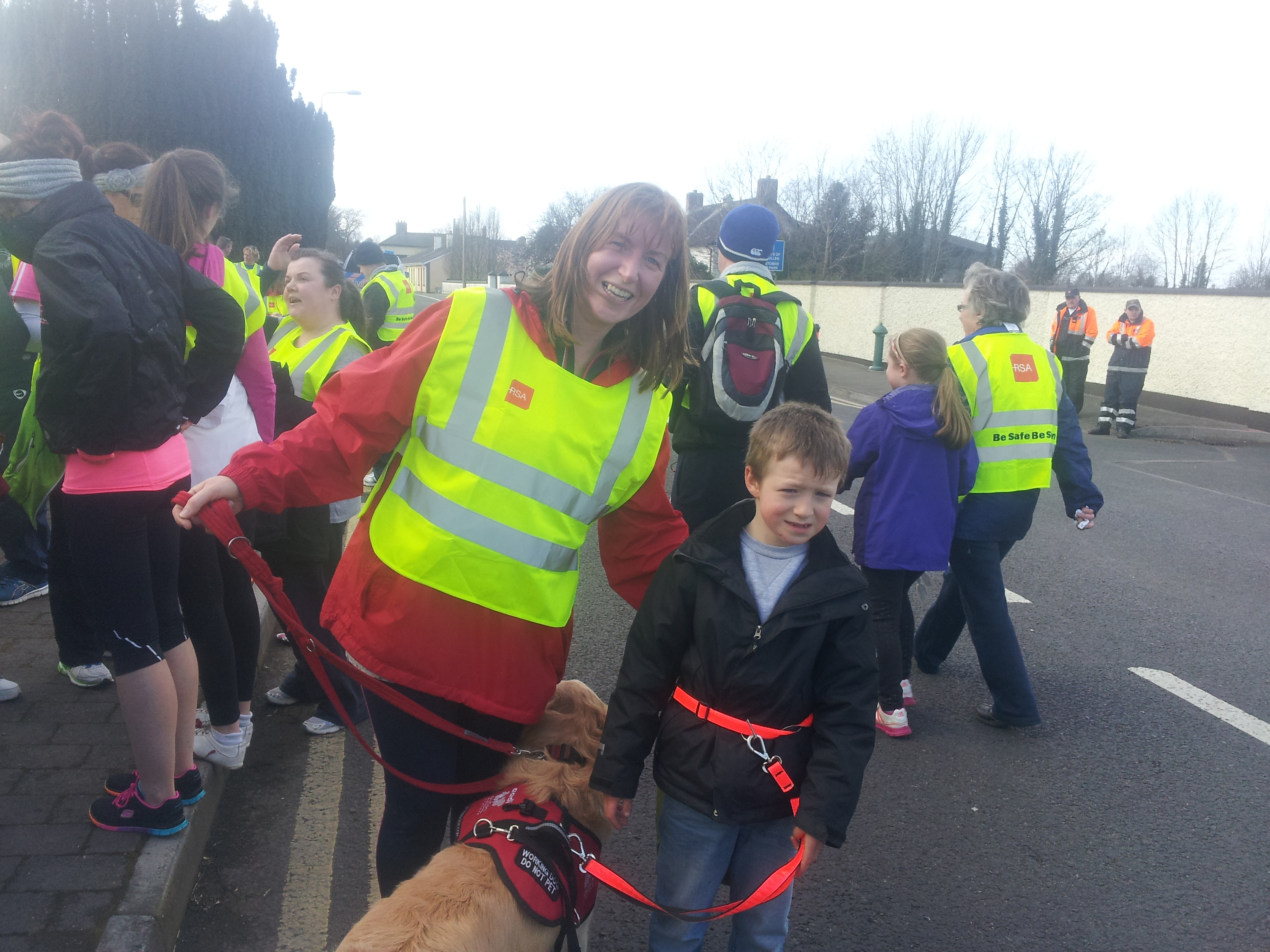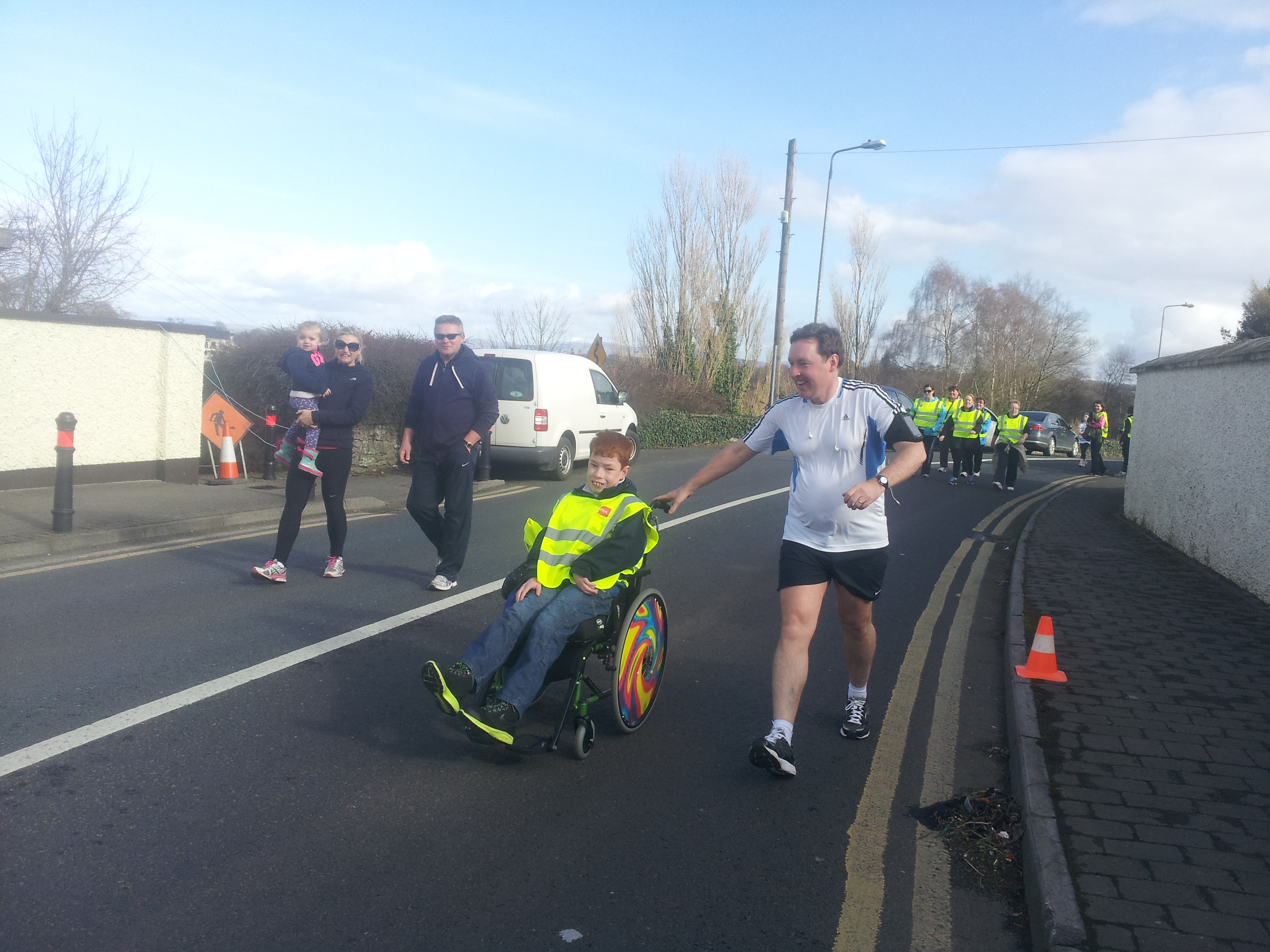 Click on our gallery to see more photographs of the Fun Run